Anthony Adona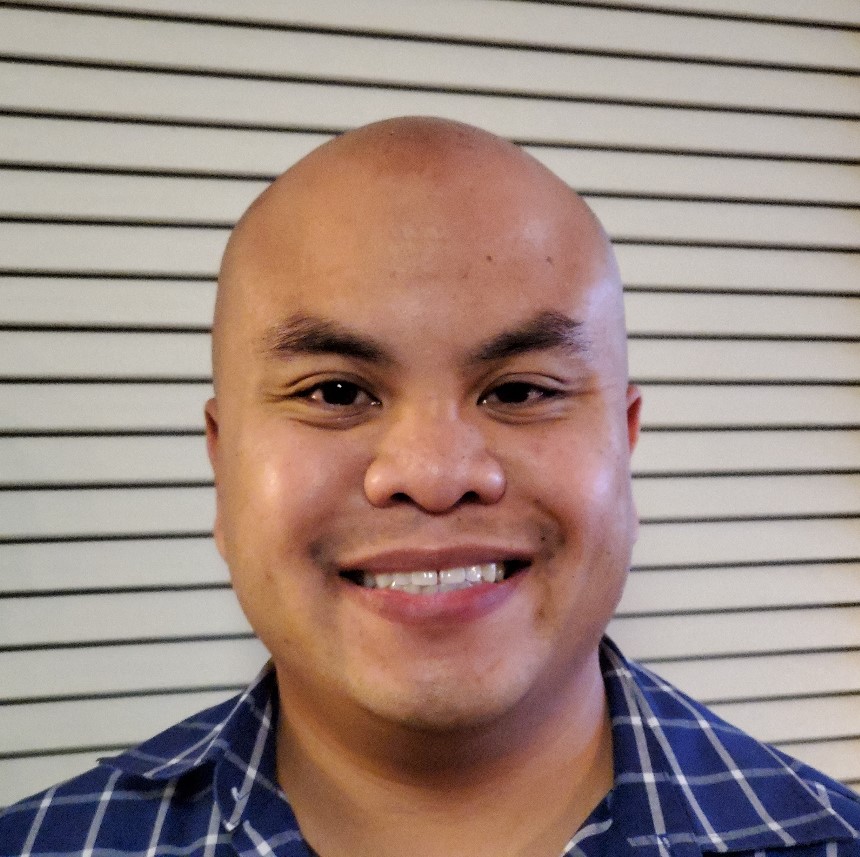 Tech-savvy Anthony Adona is a native of the Silicon Valley—born and raised in San Jose, California! He was led to NorthsideHBC as he searched for a church that in his words "authentically preaches, teaches, and lives by the truth of God's Word." This reflects the aim and prayer of our church as we seek to follow Christ by His grace. Today, Anthony serves as NorthsideHBC's worship elder, having completed NorthsideHBC's Elder Class in Biblical Theology and in Theology and Ministry. The music of modern hymn writers Keith and Kristin Getty inspires him to encourage believers to worship in song and to live out the truth of the Gospel.
Although Anthony now lives at Tracy, he continues to work in the technology industry; and, when not working, enjoys playing the piano, reading about the latest technology, and cherishing special moments with God's gift and love of his life, Rhoda, and his two adorable daughters!
The Bay Area treats that Anthony loves include:
Food--Like eating at Kazuma Sushi (their rolls are amazing!), finding any chance to grab a Poke bowl at Poke Run (salmon all the way!), and dining at the Mediterranean cuisine at Mikonos Grill (very close to where Northside gathers on Sundays!)
Fellowship--Like spending time with friends and his church family
Travel—Like a little occasional trek from the Bay Area to Monterey for a walk along its beaches, listening to the calming waves while gazing at the endless waters and feeling the ocean breeze!