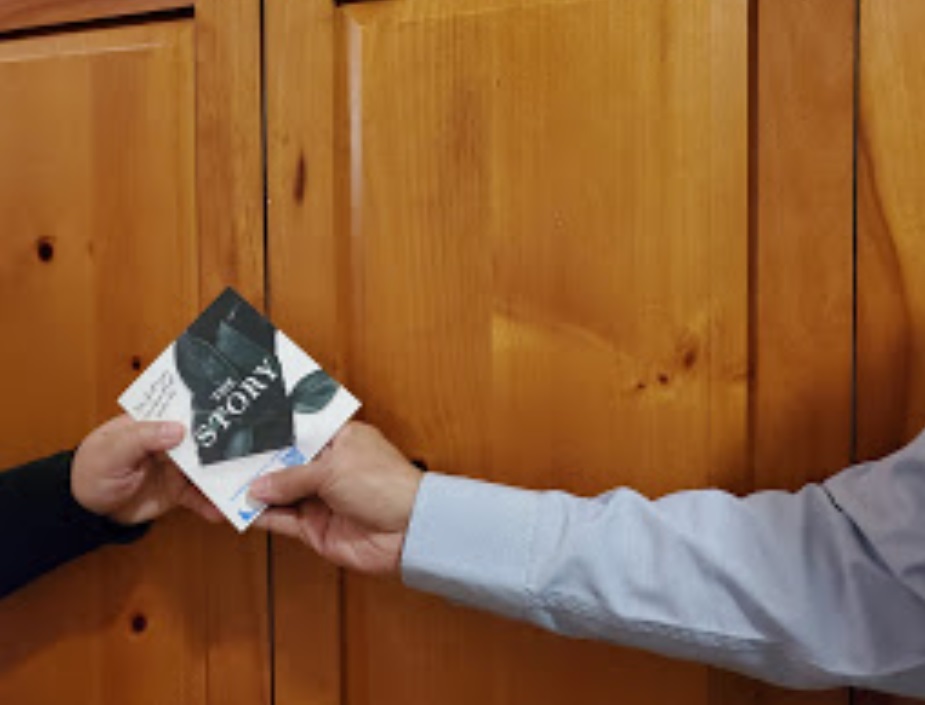 Go
Give of your time by going. Join us and encourage others with your presence. Labor with us by volunteering. Share the good news by sharing our site. Contact us to start a conversation of how you can get involved!
Contact Us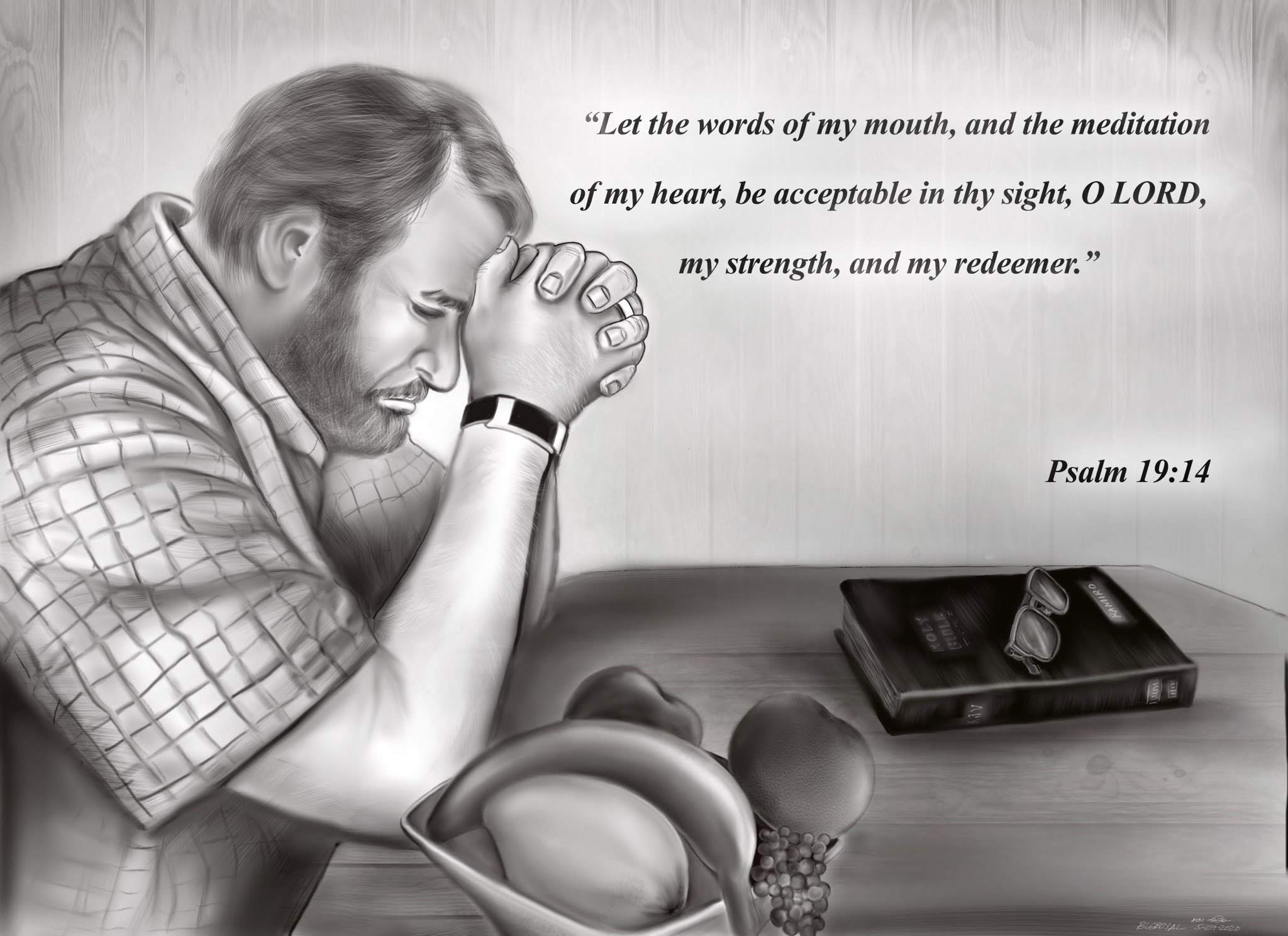 Pray
We believe that apart from God, we are nothing. We are called to pray, and we need your prayers. One of the greatest gift you can give as a believer is to faithfully pray for our pastoral team and ministry. Contact us to know more.
Contact Us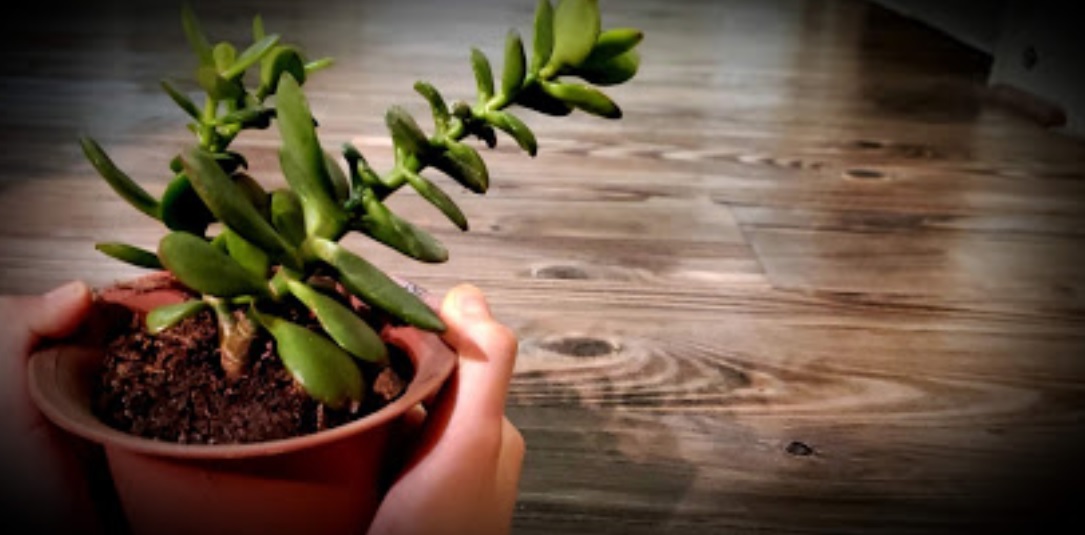 Donate
Give financially. Having received much, we give generously. We take seriously our call to faithful stewardship, for we are accountable unto Him. Contact us for other ways to donate.
Paypal