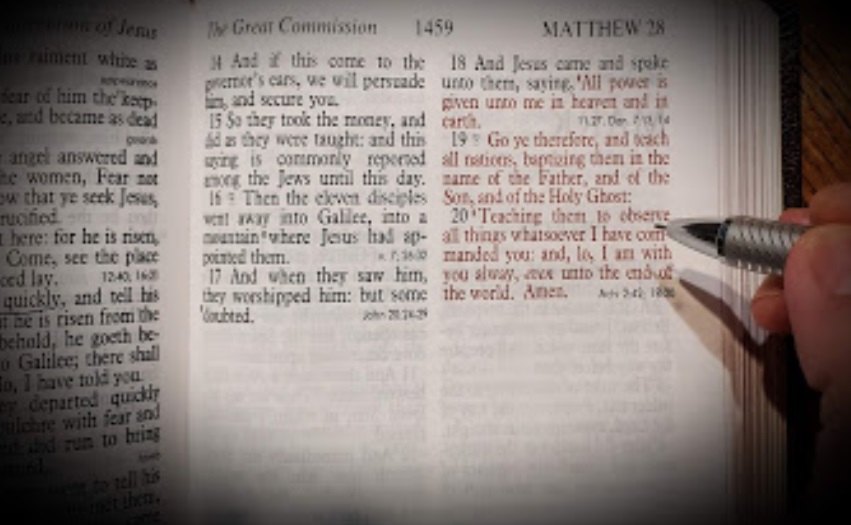 Our Mission
Having been saved by God through Christ Jesus for His glory, we worship Him through a life of obedience and faithful stewardship, endeavoring by His grace to proclaim the Gospel according to God's Word, the Bible, the final and sole authority of our faith and practice...
Our Purpose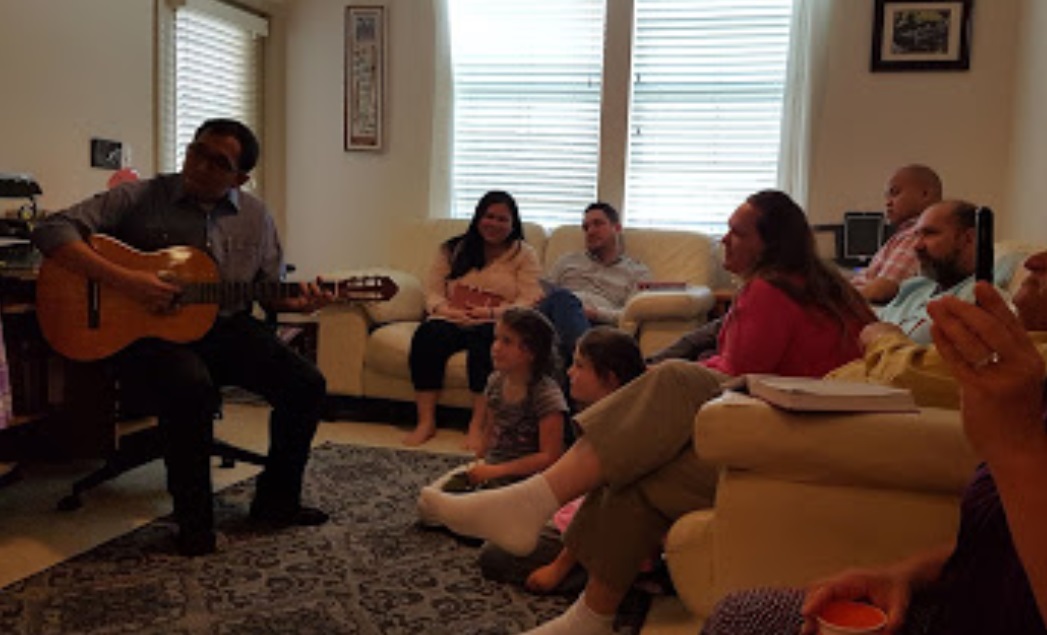 Small Groups
Gathering in a small group allows for deeper friendships around the study of God's Word. We encourage you to visit and decide whether to join an existing group or, perhaps, start a new one!
Learn more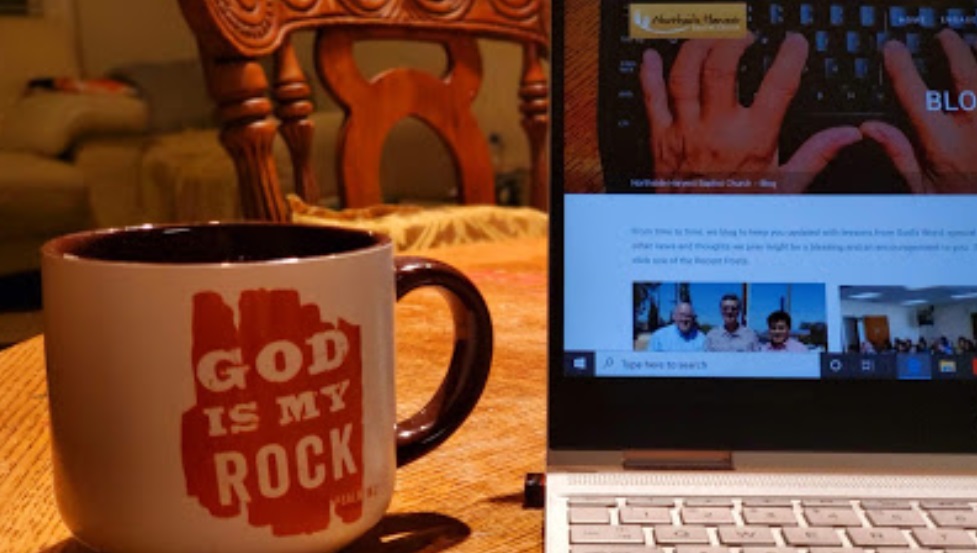 Our History
Saved. Sent out. Serving. All by God's Grace. And Jesus said to them, "Go into all the world and preach the gospel to every creature. --Mark 16:15
How We Began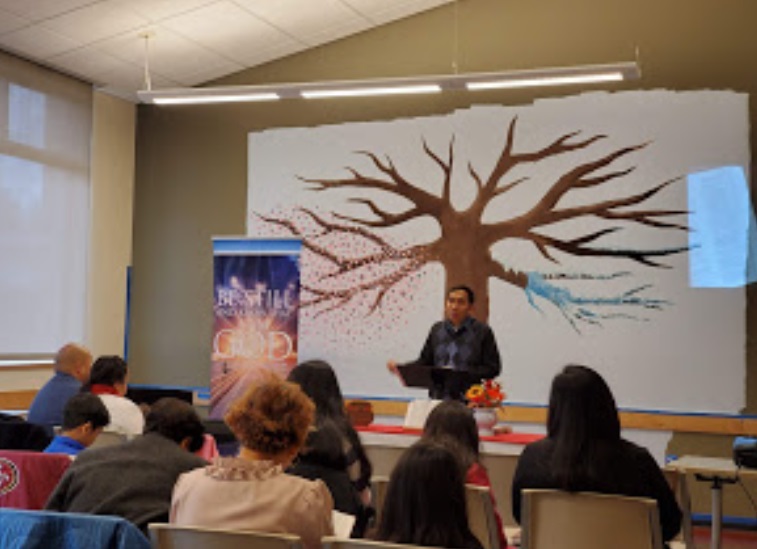 Our Community
We are followers of Jesus Christ sent from the city of San Jose to the city of Milpitas. We desire to be witnesses of the Gospel in the county of Santa Clara and beyond. Our goal as a community is to live out the Gospel of Jesus Christ, our Savior and Lord, and to clearly and faithfully teach the whole counsel of God.
Time and Place